March

14

2012
GIRL!
GET YOUR FOCUS ON!
Skyping into schools always throws off my sense of day. I did three this morning and now I'm all:
SNAP OUT OF IT.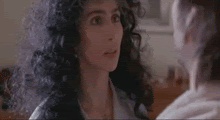 Do these things! In this order!
Unfuck kitchen from lunch, dining room table, living room coffee table!
Shower!
Practice accordion!
Fill out Random Form 1119946
Blog FOR REALSIES!
Prep for dinner!
Assemble collection manuscript from DISPARATE SCRAPS OF CRAP!
GO TO BED BEFORE 2.
GOOOOOO.